With over 100 years of experience, we are at the forefront of teaching and research.
A RICH HISTORY AND EXCELLENT COMMUNITY FOR LEARNING
The School of Psychology and Clinical Language Sciences can trace its origins to the formation of the Department of Psychology in 1921, making it one of the oldest of its kind in the UK. Our Psychology courses have a long-standing reputation for excellence in experimental psychology which spans 100 years. The School celebrates its centenary this year.

Psychology is the scientific study of people and their behaviour, from how the brain functions to the ways individuals are affected by membership of a group. Explore how you can make a difference to people's lives with a degree in psychology.
TOP 150 IN THE WORLD
The University of Reading ranks in the Top 150 in the world for psychology according to the Times Higher Education (THE) World University Rankings by Subject 2022.
ACCREDITATION
The degrees offered in Malaysia mirror those awarded on the UK campus, and the programmes follow the same rigorous curriculum and quality standards, all taught by highly-qualified faculty. Students and parents can be assured that the education they receive in Malaysia is just as good as what they would receive on the UK campus.
The degree is accredited by the British Psychological Society (BPS) which means upon graduation you are eligible for Graduate Basis for Chartered Membership.
Furthermore, all degrees are accredited by the Quality Assurance Agency (QAA) in the UK, the Malaysian Qualifications Agency (MQA) and carry appropriate recognition by professional bodies.
OUR ACADEMIC TEAM
Our faculty have a wealth of international experience and all are committed to giving students the best possible learning experience.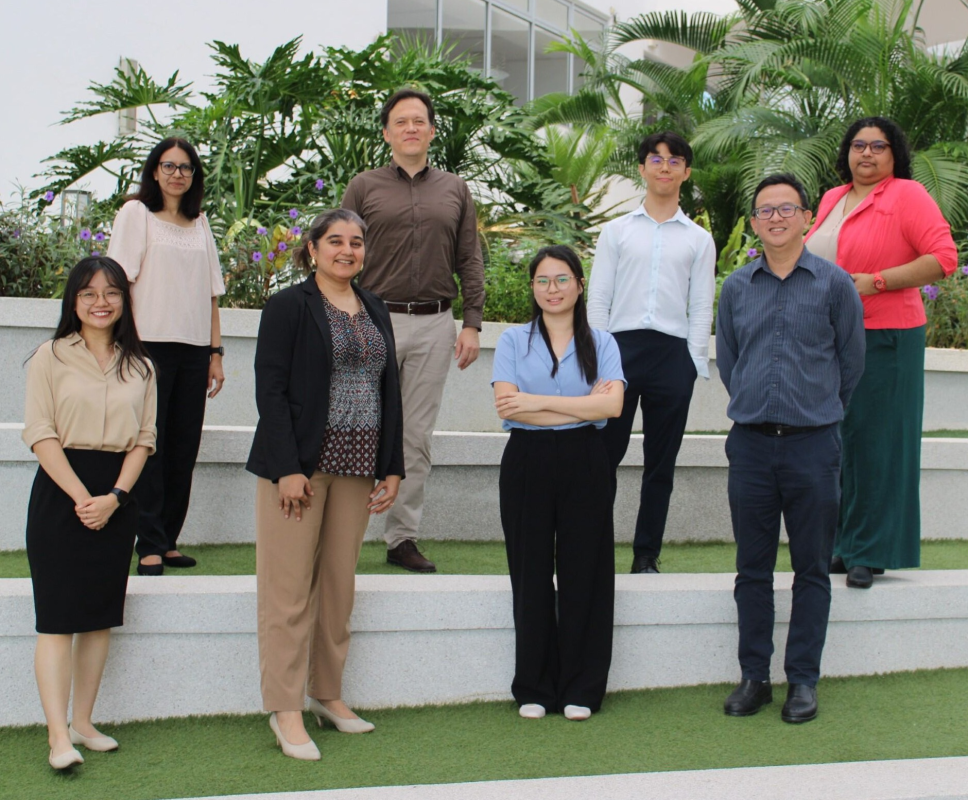 FACILITIES
Psychology students at University of Reading Malaysia have access to some of the very best equipment available in Malaysia. The stunning modern campus building located in Educity, Iskandar Puteri, is a reflection of the future. The campus houses IT-enabled classrooms, lecture theatre, learning resource centre and student social areas conveniently under one roof. Our Brain Behaviour Research Unit (BBRU) houses an ActiCHamp EEG unit, two Tobii eye-trackers, preferential looking facilities, photographic studio and testing booths for computer-based experiments.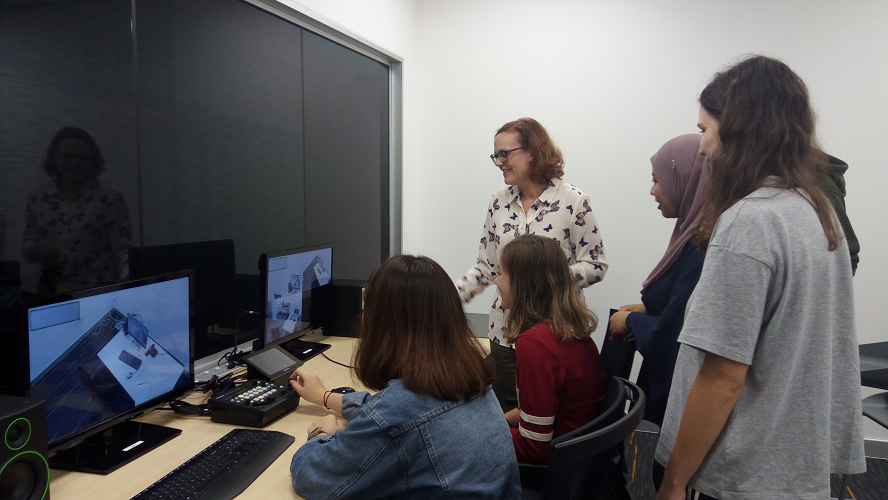 RESEARCH
Our staff are active researchers across the various disciplines of psychology, often working with colleagues in the UK and across Malaysia, and supervise PhD students in their area of expertise. Undergraduate students experience real research through participation, placement opportunities, and as researchers themselves in the final year.
Areas of expertise:
Forensic psychology
Cognition and nutrition
Applied social psychology
Reading and dyslexia
Visual perception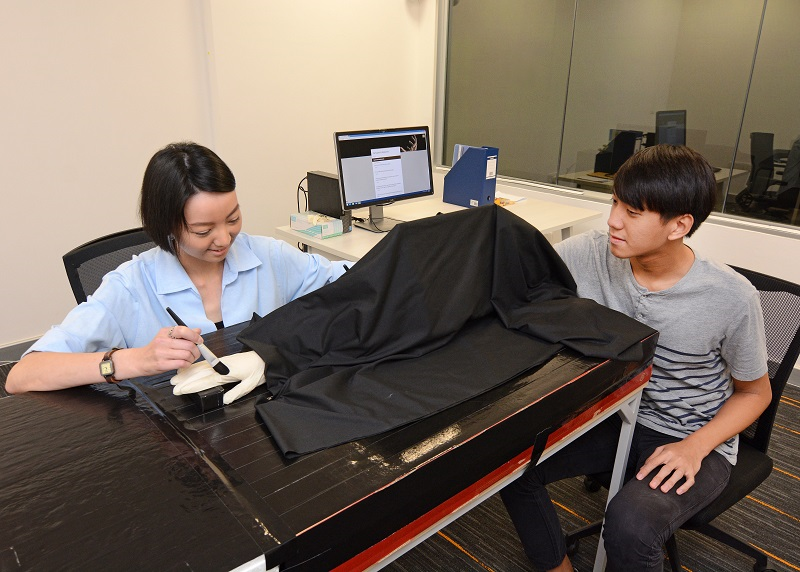 EVENTS
Our staff and students are active both academically and socially. Please click here for the upcoming and past events within the School and beyond.
AWARDS
Every year our students and staff receive recognition from within the School, the University, and a larger community. Please click here to see the list of recent award recipients
SELECTED PUBLICATIONS:
Chung, K., Morshidi, I., Yoong, L., & Thian, K. (2019). The role of the dark tetrad and impulsivity in social media addiction: Findings from Malaysia. Personality and Individual Differences, 143, 62–67.
Tan, K.W., & Stephen I.D. (2018). Skin texture and colour predict perceived health in Asian faces. Evolution and Human Behavior. 39(3): 320-335
Valentini, A., Ricketts, J., Pye, R.E and Houston-Price, C. (2018) Listening while reading promotes word learning from stories. Journal of Experimental Child Psychology, 167, 10-31. doi: 10.1016/jecp.2017.09.022.
INTERNSHIPS
We offer internship opportunities to registered students of psychology, with priority given to students at our partner institutions University of Malaysia Sarawak (UniMAS) and James Cook University Singapore (JCU). These are generally available between June to September, though we will consider applications for other times of the academic year. Interested students should email This email address is being protected from spambots. You need JavaScript enabled to view it. with a one-page CV and a brief explanation of areas of interest and times available. Applicants are encouraged to read our staff profiles before application.