We are a wholly-owned International branch campus of the University of Reading, one of the UK's leading universities with a distinguished global reputation for teaching and research.
150 YEARS OF WORLD-CLASS EDUCATION
The University of Reading is recognised for its excellence in teaching and research. The university is ranked 75 in the world for international outlook (THE 2020). 2016 marked the University's 90th anniversary and we have over 150 years of history, with origins as a University of Oxford extension college.
INTERNATIONAL BRANCH CAMPUS EXPERIENCE
The University received a license to establish an international branch campus in 2013 and opened the doors to its campus in Educity in September 2015.
As a wholly-owned branch campus, the University provides students with an English-speaking international environment that adopts the same high-quality teaching and learning approach used at our UK campus. Some of the University's most highly established schools are represented on the Malaysia campus including
We focus on the development of holistic skills to nurture graduates who are confident in both their academic skills and soft skills.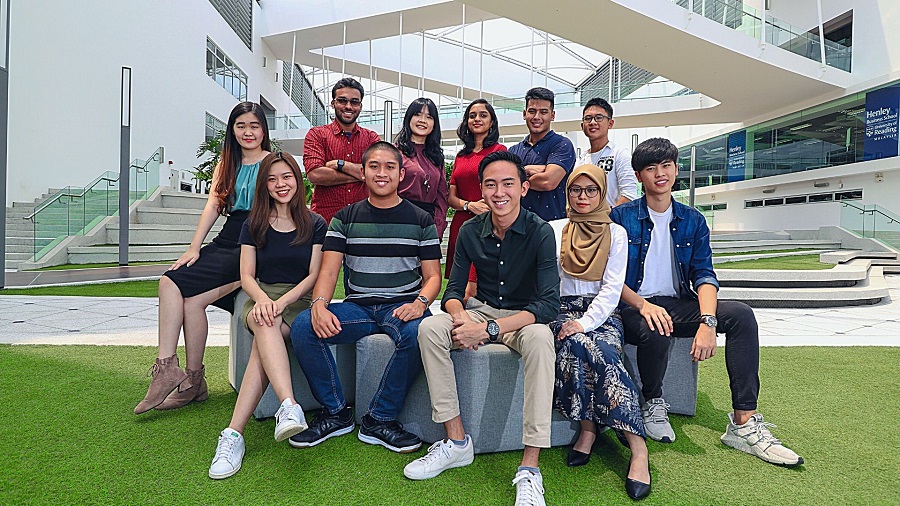 SAME DEGREE AS THE UK CAMPUS
The programmes offered on the Malaysia campus mirror those on the UK campus and follow the same quality standards in terms of curriculum, assessment and teaching delivery. All our programmes are accredited by the Quality Assurance Agency (QAA) in the UK and the Malaysian Qualifications Agency (MQA). Students receive the same identical University of Reading degree.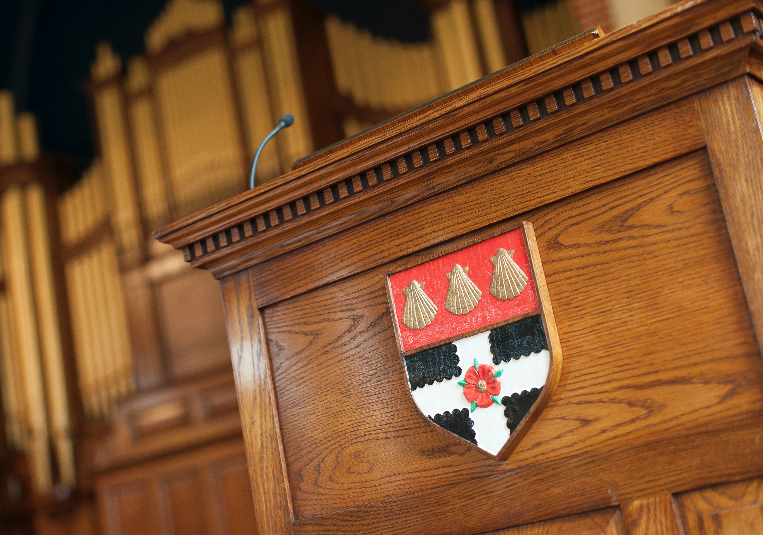 EXCEPTIONAL HIGH-QUALITY LEARNING EXPERIENCE
We provide the same exceptional, high-quality learning experience similar to that found on our UK campus.
CAREER-ORIENTED, GAME-CHANGING DEGREES
Our portfolio of programmes are designed to provide students with a head start in their careers and are aligned with professional disciplines that provide excellent employment outcomes. Many of our programmes further benefit from recognition by relevant professional and industry bodies.
QUALIFIED FACULTY
Our faculty are highly qualified and experienced. Approximately 75% of the faculty who teach on our undergraduate programmes are PhD holders.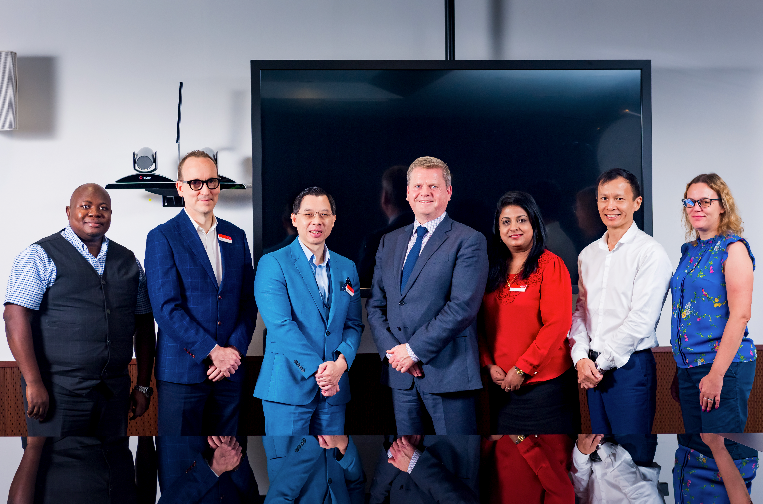 60% SAVING VERSUS STUDYING IN THE UK
Studying at the Malaysia campus is more affordable compared with studying on the UK campus. We estimate that the total overall cost of studying at the Malaysia campus is about 40% of the cost of studying at our UK campus taking into account programme fees for international students, accommodation, travel and the general cost of living.
ICONIC, STATE-OF-THE-ART CAMPUS
The awe-inspiring campus is purpose-built to provide a world-class learning environment for students. The spacious campus includes a learning resource centre, large lecture theatre, labs and classrooms with the latest audio-visual technology. There are plenty of social spaces for chatting with friends. Fast wifi is available throughout the campus.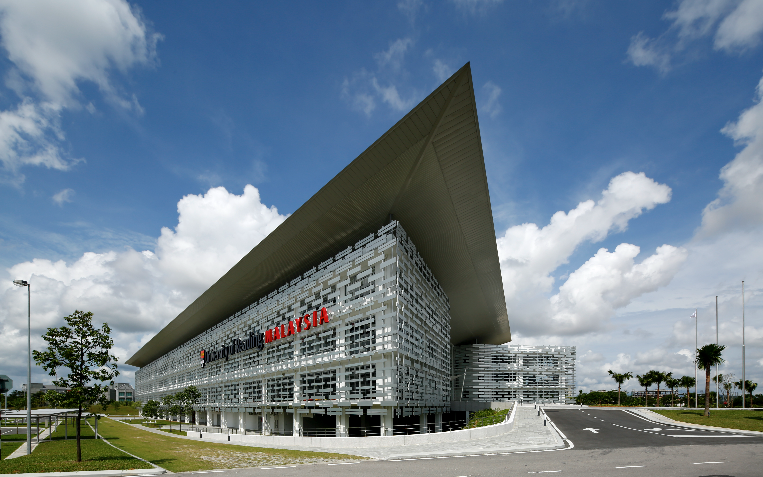 STUDENT LIFESTYLE @ EDUCITY
We are located in Educity, Iskandar Puteri, a dedicated hub for education. The facilities at Educity includes a 24-hour student hub, Olympic-size swimming pool, IAAF-certified running track, multi-function indoor arena, fitness centre, football pitch and tennis courts. Learn more about Educity.
STUDENT MOBILITY
We provide students with an opportunity to spend part of their studies on our UK campus, subject to our mobility policy. Learn more about Student Mobility.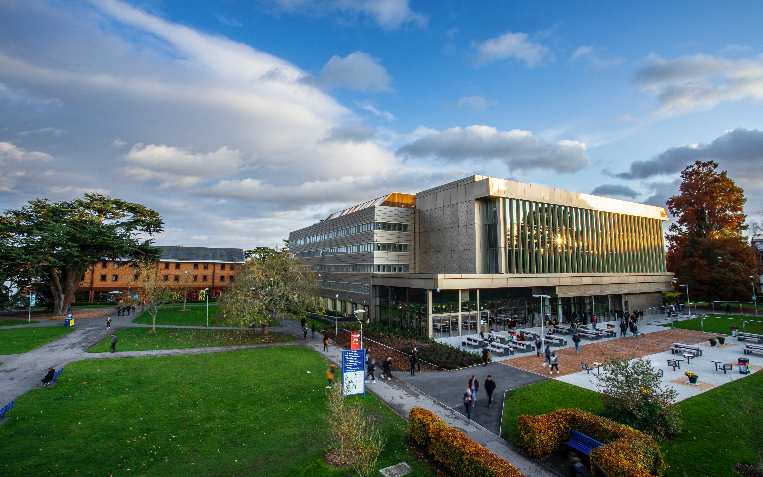 ACADEMIC TUTOR SYSTEM
All students are assigned an academic tutor to help them get the most out of their education.
SCHOLARSHIP AND FINANCIAL ASSISTANCE
All eligible students receive a High-Achievers' scholarship which provides a discount of up to 30% on their fees*. The Provost's Award is given on a selective and competitive basis to existing students with a 100% discount off fees for the duration of the programme*.
*Terms and conditions apply
VIRTUAL PRESENTATION
A short (8 minute) presentation about the Malaysia campus by Provost Professor Wing Lam can be found below.