The University has appointed an experienced Senior Management team for the University of Reading Malaysia, led by former Deputy Vice-Chancellor of the University, Professor Tony Downes as Provost and Chief Executive Officer.
LEADERSHIP

Professor Tony Downes
|

Provost, University of Reading Malaysia

Professor Tony Downes has been the driving force in University of Reading Malaysia's development - from its first inception almost a decade ago, throughout construction to today being the University's first full multidisciplinary campus overseas. He regards it as the most exciting, privileged and challenging role in his career. Read More...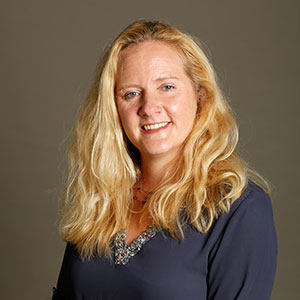 Dr Samantha Weston
|

Interim Vice-Provost and Academic Director of Teaching & Learning

Dr Samantha Weston has worked at the University of Reading since 2006. In 2014 she was seconded to UoRM to begin the development of Reading School of Pharmacy (RSoP) Malaysia, and the creation of the BPharm programme for delivery over four years from 2017. Read More...
Heads of Our Academic Departments
See the full list of our Academic Team here.ACADEMIC TEAM