A prestigious, full 3-year UK law degree experience in Malaysia aimed at developing the next generation of legal professionals.
REPUTATION FOR EXCELLENCE
The School of Law is located at the historic Foxhill House on the University's Whiteknights campus in the UK. The School has always had an international outlook with a focus on academic excellence. In addition, the School offers one of the widest ranges of pro bono activities of any law school in England and Wales.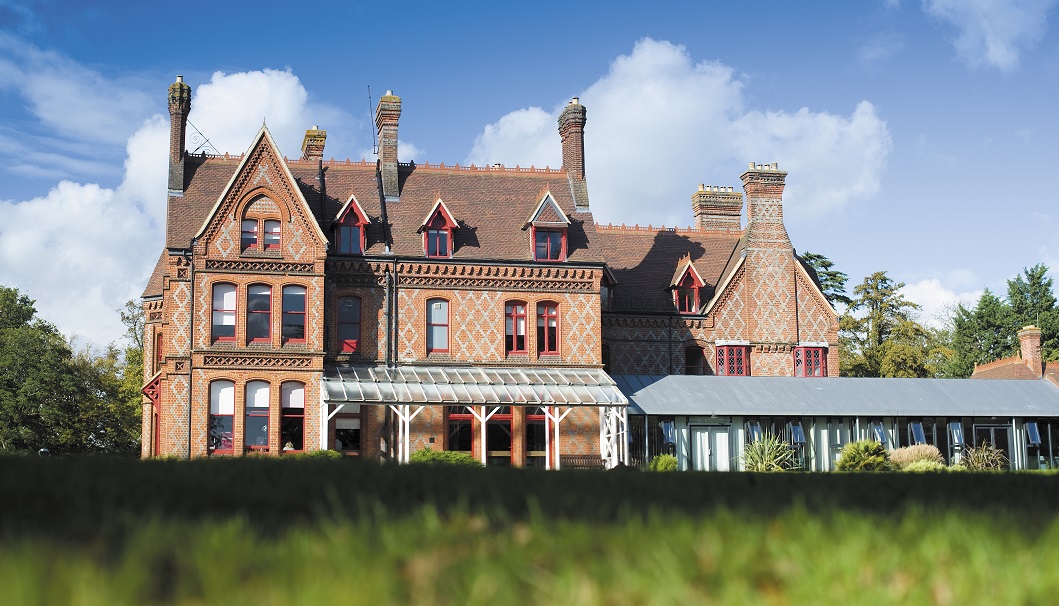 TOP 175 IN THE WORLD FOR LAW
The School is ranked in the Top 175 in the world for Law according to the Times Higher Education (THE) World University Ranking by Subject (2022). Students can also be reassured with the international recognition and respect that comes with a UK degree from a well-established university.
HIGH-IMPACT RESEARCH
The School's teaching is informed by our pioneering, cutting-edge research. According to the most recent 2021 Research Excellence Framework, 83% of our research impact is rated as world-leading or internationally-excellent. Our research expertise includes the following areas:
Human rights law
Commercial law
Intellectual property
Financial regulation
Justice and society
Cyberlaw
ESTEEMED FACULTY
The School has over 50 academics in total across both its UK campus and Malaysia campus, providing a significant breadth and depth of legal expertise and experience.
THE ONLY BRANCH CAMPUS TO OFFER LAW
The School is currently the only international branch campus in Malaysia to offer a full 3-year law degree. Students receive the same degree as they would if they studied at the Reading UK campus delivered to the same levels of academic quality. The LLB degree offered at the Malaysia campus is subject to full accreditation by Malaysian Qualifications Agency's (MQA) and Legal Profession Qualifying Board. Students benefit from the full, end-to-end learning experience and complete qualification which provides a distinct career advantage.
Successful pursuit of the law degree at UoRM also qualifies graduates to pursue the Bar Practice Course "BPC" recognised by the Bar Standards Board UK with a view to qualifying as a barrister, or qualifies graduates to pursue the Legal Practice Course "LPC", with a view to qualifying as a solicitor by the Solicitors Regulation Authority UK.
Bachelor of Laws (LL.B) (N/380/6/0058)(06/2024)(MQA/PA12029)
020 LAW SPEAKER SERIES
The School of Law invites esteemed speakers to share their knowledge and experience to support the development of the legal profession in Malaysia and to inspire the next generation of legal talent. More details of our speakers can be found at the following link.
FACULTY IN MALAYSIA
Our faculty team in Malaysia is comprised of experienced academics and practicing legal professionals.