Supporting the development of the legal profession in Malaysia and inspiring the next generation of legal talent.
O2O LAW GUEST SPEAKER SERIES
The School of Law invites esteemed speakers to share their knowledge and experience to support the development of the legal profession in Malaysia and to inspire the next generation of legal talent. The Online to Offline (O2O) speaker series enables talks to be delivered in a flexible format, either in-person at our leading-edge campus in EduCity Iskandar or virtually online using the latest technology
Puan Mabel S. Muttiah
| | |
| --- | --- |
| Title : | Life on the Bench - perspective of a Session (Criminal) Court Judge |
| Date and Time : | Wednesday 16th Dec 2020 at 4.00pm |
| Mode : | Online (Teams/BB) |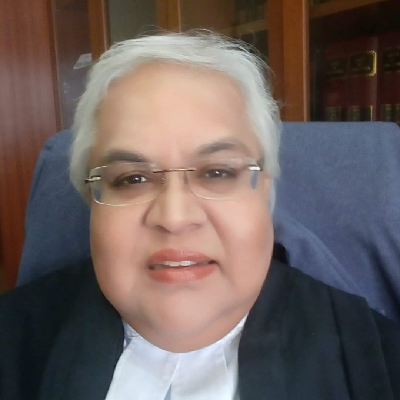 Bio
Although Puan Mabel S. Muttiah, Judge of the Session Criminal Court started her legal career as a civil lawyer in the private sector, her passion for the judiciary attracted her to join the Judicial and Legal Service in 1995 where she has been for the past 25 years shouldering various extensive portfolios. Puan Mabel's 25 years of rich legal experience spans from acting as a Deputy Public Prosecutor, Senior Federal Counsel in Research Dept, Senior Assistant Parliamentary Draftsman, Head of Governance, Land and Local Government Unit in the Law Revision and Reform Division at the Attorney General Chambers, Special Officer to the Attorney General to being Deputy Director of the Data and Statistic Unit in Federal Court, before returning as a Sessions Court Judge. In recognition of her dedication, service and contribution to the civil service, Puan Mabel was awarded the Anugerah Khidmat Cemerlang in 2007 and 2018.
Puan Mabel has been active in representing the Malaysian Judiciary in Thailand and United States in areas addressing Civil and Criminal IP Infringement cases and the Rights of Victims in Human Trafficking cases respectively. Puan Mabel also is very passionate with issues concerning Women Empowerment and Juvenile Delinquency.
With a passion to contribute to the enhancement of legal education, Puan Mabel has been involved in judging moot competitions. Till date she has judged approximately 30 moots including being a judge in the Jessup, International Humanitarian Law and The Suffian Constitutional Moots.
Aside her work commitments, Puan Mabel is very much into giving back to the society. She is an active social worker and the President of the Alumni of her Alma Mater MGS/GEGS/SMK Raja Perempuan Kelsom Kuala Kangsar since 2010.
Professor Andrew Harding
| | |
| --- | --- |
| Title : | Acting (or not acting) on (lawful or unlawful) advice in Westminster systems: From Windsor to Kuantan and back |
| Date and Time : | Wednesday 25th Nov 2020 at 2.30pm |
| Mode : | F2F on Campus or Online depending on circumstances |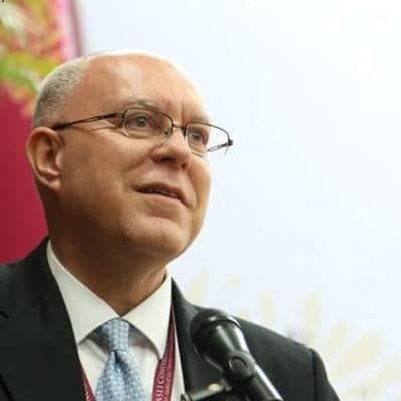 Bio
The speaker's bio can be found at the following link https://law.nus.edu.sg/cals/people/andrew-james-harding-2/
Associate Professor Dr Salawati
| | |
| --- | --- |
| Title : | Keep Calm and Keep Studying Law - Pursuing a Law Degree in the C-19 Pandemic : |
| Date and Time : | Thursday 12th Nov 2020 at 2.00pm |
| Mode : | Online (Teams/BB) |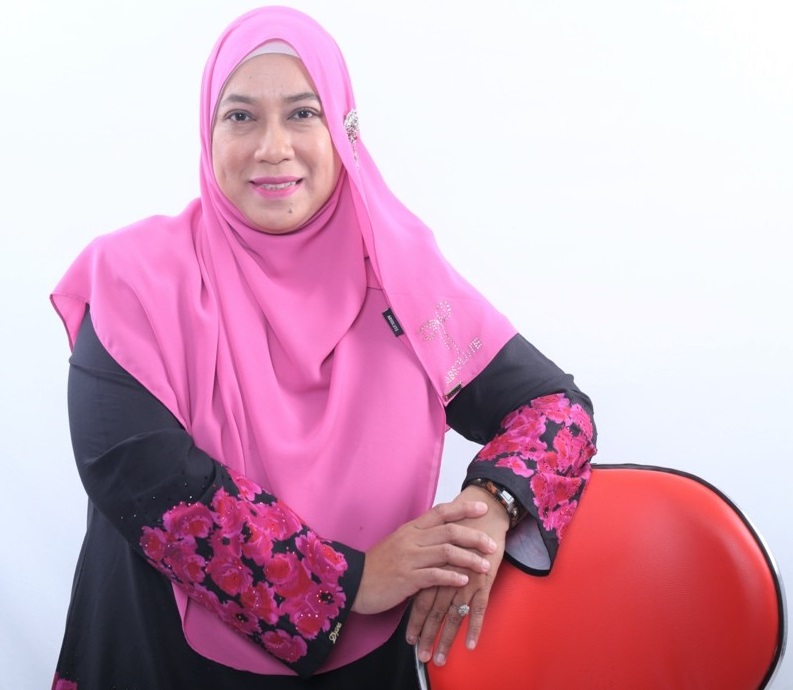 Bio
Assoc Prof Dr Salawati Mat Basir is the Legal Advisor at the National University of Malaysia (UKM). Prior to joining UKM, Dr Salawati held several professional positions including practising Advocate & Solicitor, legal officer at a multinational company and post conflict officer with United Nations Conference on Trade & Development (UNCTAD). Dr Salawati held LLB, LLM and PhD from the National University of Malaysia (UKM). Dr Salawati's interests include Public International Law, International Development Law, and Migration and Refugee Law. Her research focuses on globalisation and international development law in Malaysia and the Third World, and the right to development in ASEAN Economic Community (AEC) and human rights especially for immigrants and marginalise groups. In particular, she writes on international development and human rights, refugee and migration issues in Asia Pacific, financing for development, SDGs and sustainable development.