The School of Built Environment at the University of Reading has long been respected at the forefront of teaching and research in construction, environment, energy, sustainability and architecture.
ONE OF THE FIRST
Established in 1972, the School of Built Environment at the University of Reading was one of the first to be established in the field and remains of the most recognised within the profession and industry. In fact, the first quantity surveying firm for which records are available came from the town of Reading, UK, in 1785.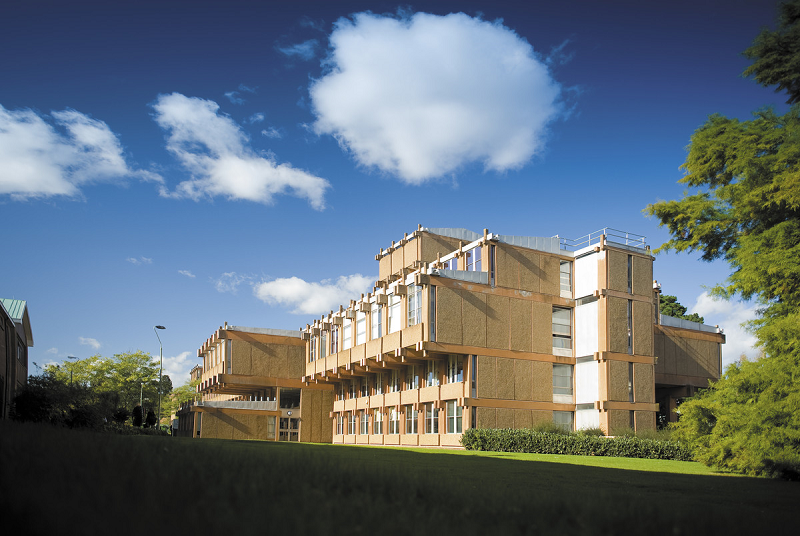 TOP-TIER RANKING
The School is consistently ranked as one of the UK's leading institutions. We were ranked 6th in the UK for 'Building' in The Times and Sunday Times Good University Guide 2022. Based on the most recent Research Excellence Framework REF 2021, we are 6th in the UK for Research Power and Top 10 for Research Impact in Architecture, Built Environment and Planning.
A TRACK-RECORD OF GRADUATE SUCCESS
The School has an established track-record of graduate success. Many of our alumni have gone on to become captains of industry including Malaysian Dr Ong See Lian who was the first non-British member to be elected Global President of RICS, the Royal Institution of Chartered Surveyors, in 2011-2012.
INDUSTRY-ALIGNED CURRICULUM AND SKILLS
We focus on ensuring that our graduates have the right blend of technical, digital and managerial skills that will enable them to rise quickly in their career. We prepare our graduates so they are well-equipped to handle the responsibilities that come with management positions relatively early in their careers. Recognising the impact of digitisation in the industry, students also develop appropriate digital skills in Building Information Modelling (BIM).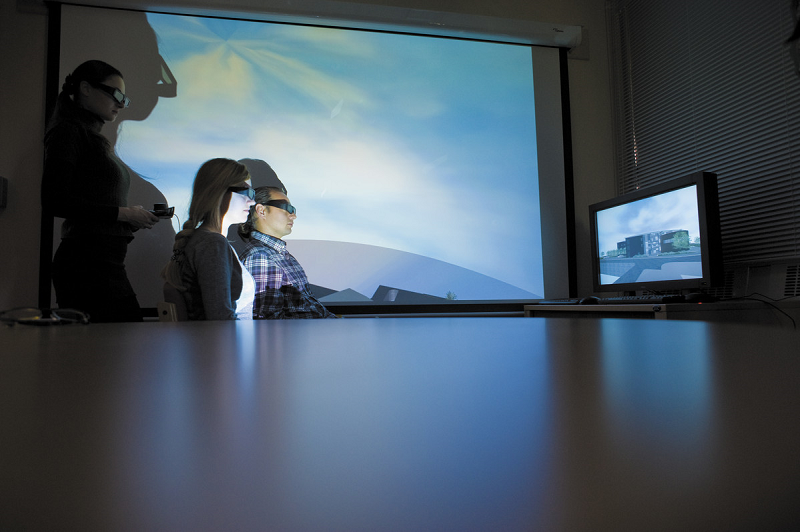 ESTEEMED WORLD-CLASS FACULTY
The School is blessed to have a team of world-class faculty that includes professors who are recognised as the leading authorities such as:
Professor John Connaughton
Professor Roger Flanagan
Professor Will Hughes
Professor Martin Sexton
Professor Runming Yao
Visit our UK website to learn more about faculty.
PROGRAMMES AT THE MALAYSIA CAMPUS
The Malaysia campus offers two of the School's programmes catering to the industry and talent needs of Malaysia and the Asian region.
The programmes follow the same curriculum and quality standards as on our UK campus, so students in Malaysia benefit from the same learning experience. Students receive exactly the same University of Reading degree.
ACADEMIC TEAM IN MALAYSIA
Our academic team in Malaysia is comprised of qualified academic and seasoned industry practitioners..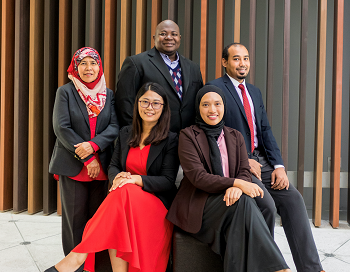 RESEARCH
Our faculty members are active researchers across the various disciplines of built environment, often working with international research scholars and across Malaysia. Undergraduate students experience real research through participation, placement opportunities, and as researchers themselves in the final year.
Areas of expertise:
Digitalisation in construction
Construction project management
Value engineering
Contract and cost management
Sustainability in construction
Environmental Engineering
SELECTED PUBLICATIONS:
Enegbuma, W. I., Bamgbade, J. A., Ming, C. P. H., Ohueri, C. C., Tanko, B. L., Ojoko, E. O., & Dodo, Y. A. (2020). Real-Time Construction Waste Reduction Using Unmanned Aerial Vehicle. In Handbook of Research on Resource Management for Pollution and Waste Treatment (pp. 610-625). IGI Global.
Lee, C. Y., Chong, H. Y., Li, Q., & Wang, X. (2020). Joint Contract–Function Effects on BIM-Enabled EPC Project Performance. Journal of Construction Engineering and Management, 146(3), 04020008.
Tanko, B. L., Khiyon, N.A. and Flanagan, R. (2019). Evaluation of Barriers to Value Management Application in Construction Projects In: Laryea, S. and Essah, E. (Eds) Procs West Africa Built Environment Research (WABER) Conference, 5-7 August 2019, Accra, Ghana, 551-569.
Klufallah, M. M., Othmanb, I., & Nuruddinc, M. F. (2018). Barriers to Sustainable Practices towards Low Carbon Emission Projects in Malaysia. International Journal of Engineering & Technology, 7(3.7), 47-50.