Learning is a life experience, and so we encourage learning outside the classroom as well; be it doing new things, building new friendships or skills, in a step-by-step journey to becoming a confident, well-rounded individual.
Something for everyone
An essential part of the student community at the University of Reading Malaysia is our clubs and societies. Whatever your interests, it is great to share them with other people, so when you arrive at the University of Reading Malaysia we will encourage you to get involved and choose from an array of clubs: from dance and languages to sports, subject societies, music and more. We practice an inclusive culture here at the University of Reading Malaysia and encourage all our students to grow together as individuals and also as part of a close-knit community.
Foundation Programme Volunteering Club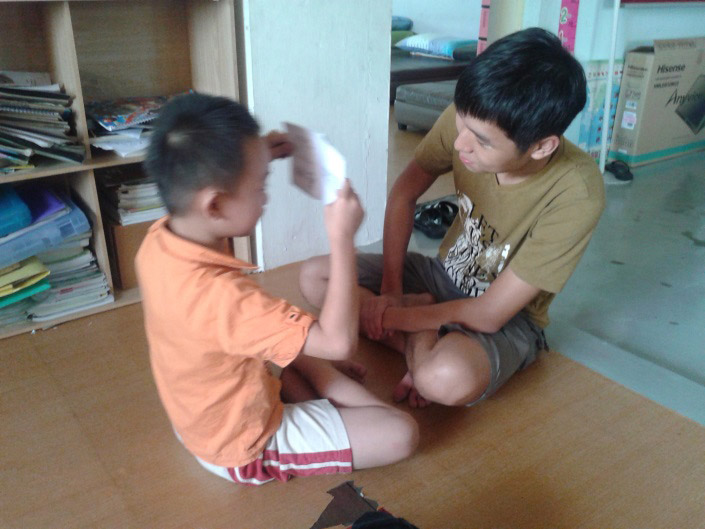 The Leo Club of UoRM
Our very active and energetic Leo Club encourages our students to participate in locally-based volunteering activities, which help build leadership skills and the sense of corporate social responsibility, amongst others.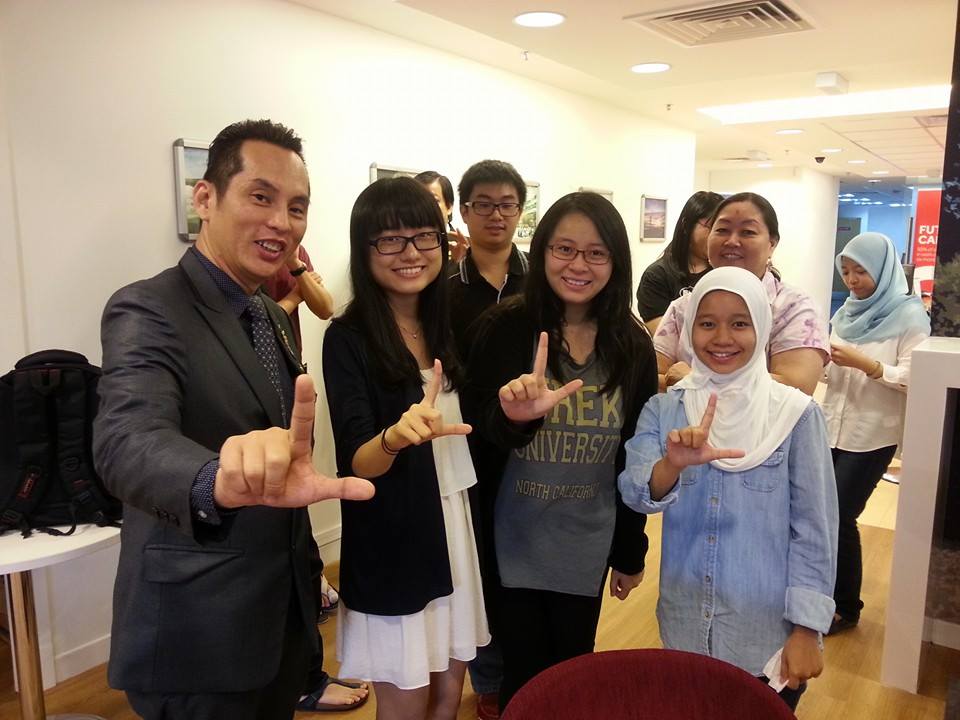 Foundation Programme Annual Away Day
Helping our students bed in and get to know each other, the Away Day is the ideal opportunity for students to get back to nature, experience fun activities such as climbing and kayaking while fostering academic qualities such as teamwork, problem-solving. Needless to say, it's also a great way to break the ice and make new friends.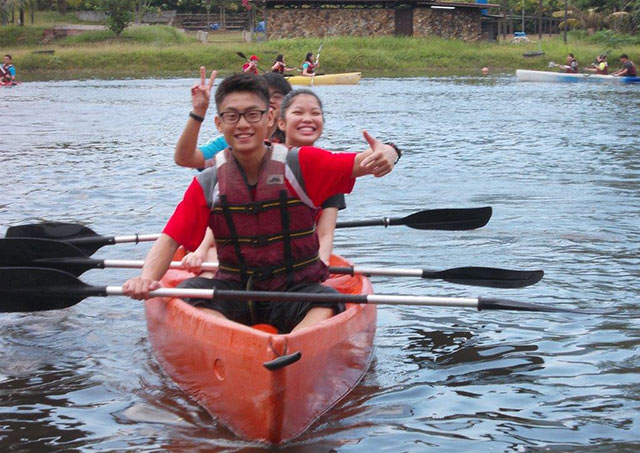 University of Reading Malaysia's Basketball Club
University of Reading Malaysia' Basketball Club was the first student activity body to be formed at the University of Reading Malaysia and currently has 15 active members who train recreationally as well as competitively. It holds its weekly training sessions at the RM92.32 million EduCity Stadium and Sports Complex which spans 21.5 acre in Nusajaya, Iskandar Malaysia.