ASIA'S FIRST MULTI-CAMPUS EDUCATION CITY
The University of Reading Malaysia is one of several international universities located in Educity Iskandar, which is the perfect place for students wishing to balance serious academic studies and social life without the hassle, costs and traffic often experienced with being in a major city.
Strategically located in the heart of Southeast Asia, EduCity Iskandar is Asia's first multi- campus education hub with 300-acres of universities, higher education institutions, research and development centres, accommodation, student centre for various activities and a Sports Complex comprised of an indoor, outdoor and an aquatic center built to an international standard./p>
STUDENT LIFE
A key benefit for students is the opportunity to mix with students from other institutions in Educity. Multi-varsity events and activities are organised on a frequent basis, leading to a vibrant and active student life.
EDUCITY SPORTS COMPLEX
The world-class Educity Sports Complex includes:
Aquatic Centre with Olympic-size swimming pool, diving pool and warm-up pool.Aquatic Centre with Olympic-size swimming pool, diving pool and warm-up pool.
12,000 seat outdoor stadium with IAAF-certified running track and football pitch.
Multi-function indoor arena supporting badminton, squash, basketball, volleyball and other activities.
Fitness centre.
Tennis courts.
EDUCITY VILLAGE
A home away from home, the 12 ½ storey building offers hostel and apartment style rooms with a total of 652 beds, 24 multi-tier security with CCTV surveillance, cafeteria, launderette, indoor games area, outdoor badminton, basketball court, student lounge and reading area all under one roof. There are also cars and electrical scooters available for rent.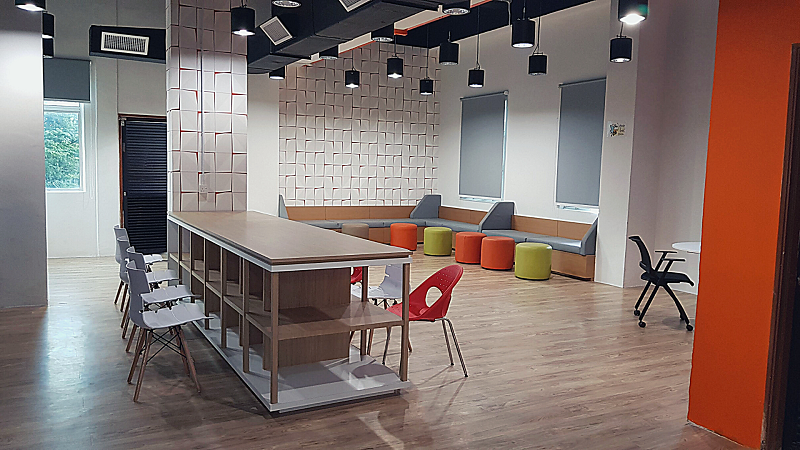 EDUCITY HUB
A dedicated facility for students to chill out! The facilities at the Hub include discussion rooms, a student lounge, jamming studio, multipurpose hall, dance studio, convenience store and eateries. The hub is open 24-hours a day.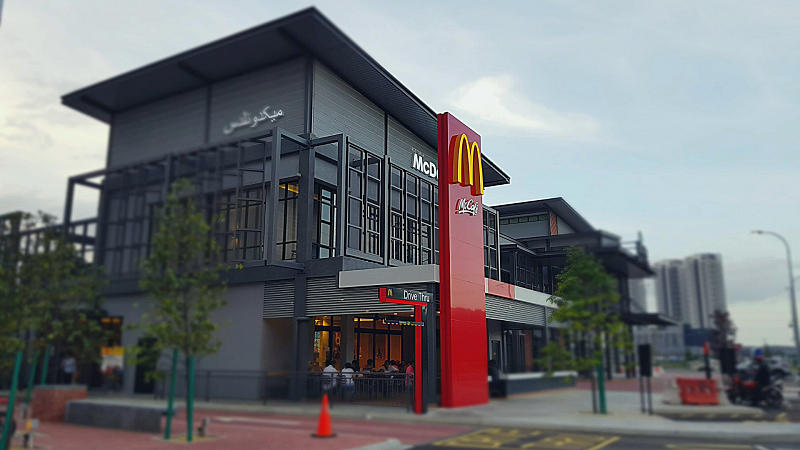 ACCESS TO JOHOR BAHRU CITY CENTRE AND SINGAPORE
EduCity is highly accessible via the Coastal Highway, linked directly to Medini Iskandar with Johor Bahru city centre. Its strategic location also makes a border-crossing journey to Singapore quick and easy. It only takes a 25-minute drive to arrive in Singapore via the Malaysia-Singapore Second Link expressway.