Dr Marat Zagidullin | Lecturer in Psychology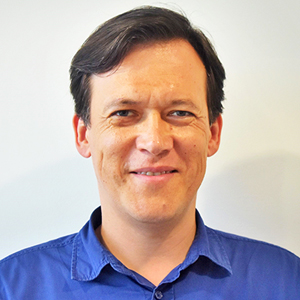 Dr Marat Zagidullin comes from an interdisciplinary background with his Master's degree in English from Bergen University, Norway (1999), and his Doctoral degree from the interdisciplinary PhD programme in social psychology at the University of Nevada, Reno, USA (2009).Marat taught social sciences at Bahcesehir University and Suleyman Sah University in Istanbul, Turkey for 6 years before joining the University of Reading Malaysia as a Lecturer in Psychology in 2017.
Marat's primary research focus is on social and cultural factors that influence cognitive processes and attitudes. He is also interested in problems of communication in risk management, medical, and legal spheres. In his time at UoRM, Marat's goal is to direct his teaching and research towards addressing the needs of local communities.
Email

This email address is being protected from spambots. You need JavaScript enabled to view it.

Telephone

+60 7 268 6298

LinkedIn profile

Speciality areas

Social psychology
Attitudes
Risk perceptions

Highest qualification and awarding body

PhD in Social Psychology, University of Nevada, Reno, USA

UoRM programmes taught/supervised

PY1PIW – Psychology in the workplace
PY2RM – Research Methods
PY3CHI – Contemporary and Historical Issues
PY3PAC – Psychology and Culture

Research interests

Social media and civic engagement
Social stress
Culture and problematic communication
Social cognition and literature
Applied psychology

Current projects

Attitudes to social media use in Turkey (with Dr. Nergis Aziz, Istanbul, Turkey)

Experiences of ambulance drivers in traffic-congested megacities

Signalling non-understanding in communication.

Recent publications