The International Foundation Programme (IFP) provides a pathway to a prestigious University of Reading degree at either our UK or Malaysia Campus. This 12-month intensive programme is specifically designed for SPM, IGCSE and equivalent qualification holders who would like to fast-track their university studies.
Watch the following video for an overview of the IFP programme.
INTERNATIONALLY-RECOGNISED
The University's International Foundation Programme (IFP) was one of the first to be established in the UK and the programme offered in Malaysia is the same as that offered in the UK.
PREPARATION FOR YOUR UNDERGRADUATE DEGREE
The IFP is specifically designed to prepare you for what you will be studying on your chosen undergraduate degree, and helps you to successfully make the transition from a school environment to a university environment. We will ask you to identify your intended degree when joining the IFP.
Students have a choice of pathways, as illustrated in the diagram below. Students who complete the IFP programme have a number of pathways available for them to pursue their undergraduate degree at the Malaysia campus. Alternatively, students may pursue a wider number of undergraduate degree options which are available on our Reading UK campus. Our counselling team will be happy to advise prospective students and parents on their study options.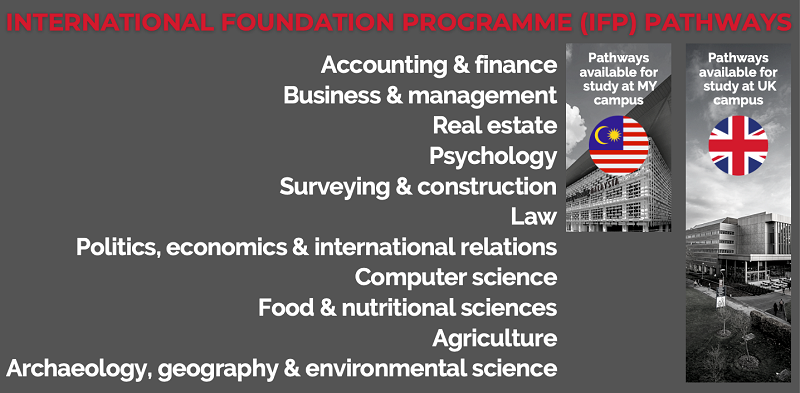 GUARANTEED PLACE WITH DIRECT PROGRESSION
We guarantee a place for you on your chosen degree as offered at our Malaysia or UK campus at the time of your entry so long as you meet the progression requirements and you can directly progress without the need to apply for your degree.
UK OR MALAYSIA CAMPUS STUDY OPTIONS
Upon successful completion of the IFP and meeting of the progression requirements, you have the option to study for your chosen degree at our award-winning campus in Reading UK (only 22 minutes from London) or our state-of-the-art campus in Iskandar Puteri, Malaysia. In addition, you will be eligible for a reduction in the regular programme fees
It should be noted that the University provides a range of flexible options for students to spend part of their studies on the Reading UK campus – please refer to reading.edu.my/studyuk.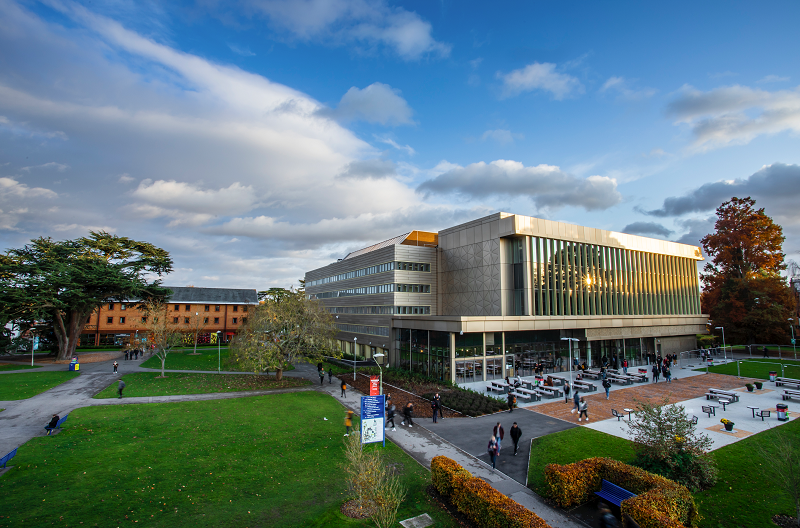 ACADEMIC SKILLS
The Academic Skills module on the IFP is specifically designed to help students develop the required academic skills for undergraduate study, including critical thinking, communication, academic writing and IT skills.
ACADEMIC TUTOR
You will be assigned an academic tutor who will guide and support your development and progress. You will meet with your academic tutor at least once a term or more frequently if required.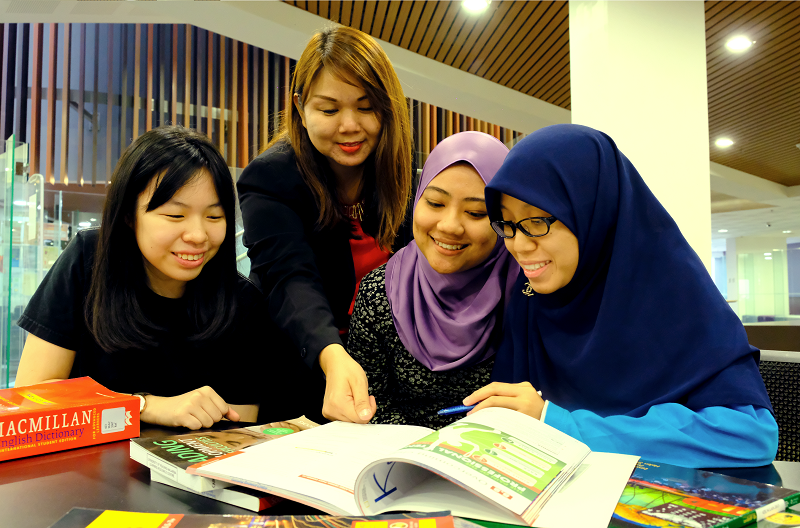 HOLISTIC DEVELOPMENT
As well as academic skills, the IFP is designed to develop non-academic skills that are an integral part of each student's overall development.Some of our weekly enhancement activities include:
Social outings
Team-building
Motivational talks
Business workshops
Law workshops
Student Voice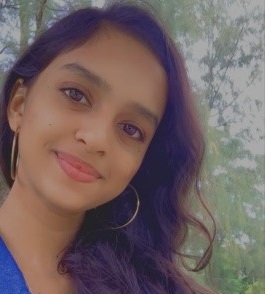 Ranie Thanimalai
My name is Ranie Thanimalai. I am from Johor and currently studying International Foundation Programme. My career aspiration is to become a psychologist. What I enjoy most about studying at the University is the comfortable and peaceful environment in the campus and the very helpful lecturers. The tips I would like to share with fellow students is setting timetables might help and more importantly we should follow the timetable and never wait until the last minute, always be prepared.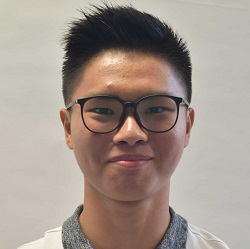 Darren See
Hi there, I am Darren See from SMK Mohd Khalid, Johor Bahru. I've had a fun and meaningful year studying in the International Foundation Programme (IFP) at the University of Reading Malaysia. I love to meet new friends from different countries and gain new knowledge from all my experienced lecturers. I have enjoyed all the academic and social activities organised by the University. I took part in both National Mathematics Olympiad (OMK) and National Statistics Competition (NSC) under the guidance of my Mathematics lecturer.
I am excited to continue my academic journey at the University of Reading Malaysia in Law (LLB). I hope to see all of you around campus!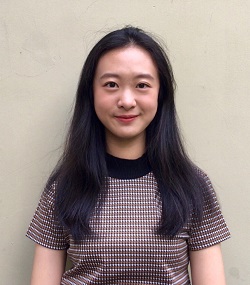 Elysia Kay
Hello, my name is Elysia Kay and I'm from Seri Omega Private & International School. My experience with the International Foundation Programme was beneficial and enjoyable. With the knowledge imparted by the dedicated lecturers here, I managed to improve my academic skills which will be practical for my future studies. It was a wonderful experience meeting new people and taking part in events held by the University which makes student life interesting.
I look forward to continuing my degree in Psychology here at the University of Reading Malaysia. I am excited to be a step closer to fulfilling my aspirations!