Develop your reading, writing, speaking, listening and study skills and communicate with confidence in English.
The University English programme is specifically designed to help SPM, IGCSE, UEC and other students prepare for academic studies at university so that they can reach their full potential.
BENEFITS
On successful completion of the programme, students will be able to:
Speak and converse confidently in English.
Write well-structured academic reports and essays.
Present clearly and with impact.
Listen and communicate effectively in individual and group settings.
Solve problems and conduct independent research.
Students will find the transition from school to university life easier.
THE PROGRAMME
The University of Reading, through the International Study and Language Institute (ISLI), has a long-standing reputation in providing English language support. The University English programme has the following key features:
Full-time over 10 weeks, with 21 hours of study per week.
Small class sizes allow for a high-level of staff-student engagement.
Interactive, practice-based learning.
Delivered by experienced instructors.
Extensive learning resources are provided.
Conducted on the University's branch campus in Iskandar Puteri.
A report certificate at the end of the programme will indicate one's improvement in level of English.
AUDIENCE
The University English programme is ideal for those about to enter university, including:
SPM, IGCSE, O-level and equivalent holders looking to study for a foundation award.
STPM, UEC, A-levels, IB and equivalent holders looking to study for an undergraduate degree.
The programme is also designed for students who wish to enrol in a programme at the University of Reading, either for study at the UK or Malaysia campus, but do not currently meet the required level of English.
TEST OF ENGLISH FOR EDUCATIONAL PURPOSES (TEEP)
TEEP is used as a final examination with the University English Programme but can also be taken as a stand-alone test. Grades are expressed using the bands 0-9 (in the same way as IELTS grades). TEEP is used as an official qualification to meet the English Language requirements for programmes at the University of Reading.
SCREENING TEST
A screening test is necessary if you do not have a minimum language score from any recognised test or examination.
WHAT STUDENTS SAY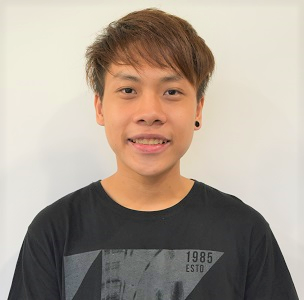 I had a great time when I was in the University English programme. The programme has really helped me with my listening, academic writing, as well as speaking. Through this programme, I've also got the chance to improve my English pronunciation. I pronounce words more clearly now and I've noticed that more people are able to understand me. The lecturers were nice and were always patient with students. I made a good choice of joining the programme and I strongly recommend it for students wanting to improve and learn academic English before starting university. - Desmond Toh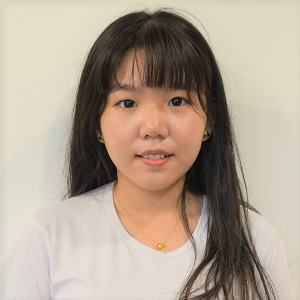 University English is a great programme to sign up for before starting university. Being confident to speak English was a challenge to me. After joining University English, my English has improved tremendously. I believe this is because I've been taught by expert teachers. There were many activities to help me to become ready to be a university student. For example, we had to give academic presentations, listen to lectures, and write reports. Furthermore, I've made new friends and they were always ready to converse in English. - Tan Shu Yee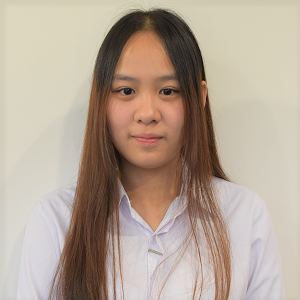 One of the reasons why I chose to join University English programme is to improve my English communication skills. Before I joined this programme, I did not have the confidence to communicate in English but after a few weeks of classes, I started to gain more confidence. During class time, our teachers asked us to only speak in English for a full UK university experience. The programme is different in terms of learning materials and delivery compared to what I experienced in high school and language centres. Our teachers were very patient with us and I really enjoyed all our classes. - Vivien Lau