The International Foundation Programme (IFP) provides a pathway to a prestigious University of Reading degree at either our UK or Malaysia Campus. This 12-month intensive programme is specifically designed for SPM, IGCSE and equivalent qualification holders who would like to start their university studies as early as possible.
INTERNATIONALLY-RECOGNISED
The University's International Foundation Programme (IFP) was one of the first to be established in the UK and the programme offered in Malaysia is the same as that offered in the UK.
PREPARATION FOR YOUR UNDERGRADUATE DEGREE
The IFP is specifically designed to prepare you for what you will be studying on your chosen undergraduate degree, and helps you to successfully make the transition from a school environment to a university environment. We will ask you to identify your intended degree when joining the IFP.
GUARANTEED PLACE WITH DIRECT PROGRESSION
We guarantee a place for you on your chosen degree so long as you meet the progression requirements and you can directly progress without the need to apply for your degree..
CHOICE OF UK OR MALAYSIA CAMPUS
You have the option to study for your chosen degree at our award-winning campus in Reading UK (only 30 minutes from London) or our state-of-the-art campus in Iskandar Puteri, Malaysia. In addition, you will be eligible for a reduction in the regular programme fees.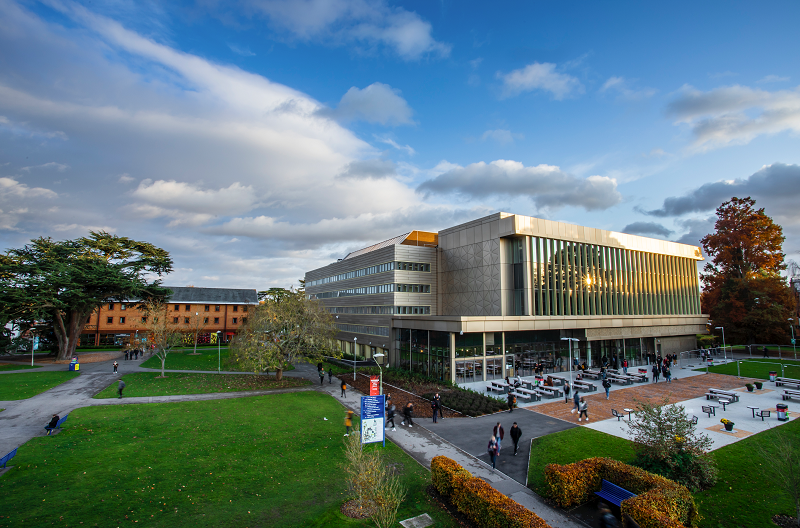 ACADEMIC SKILLS
The Academic Skills module on the IFP is specifically designed to help students develop the required academic skills for undergraduate study, including critical thinking, communication and academic writing.
ACADEMIC TUTOR
You will be assigned an academic tutor who will guide and support your development and progress. You will meet with your academic tutor at least once a term or more frequently if required.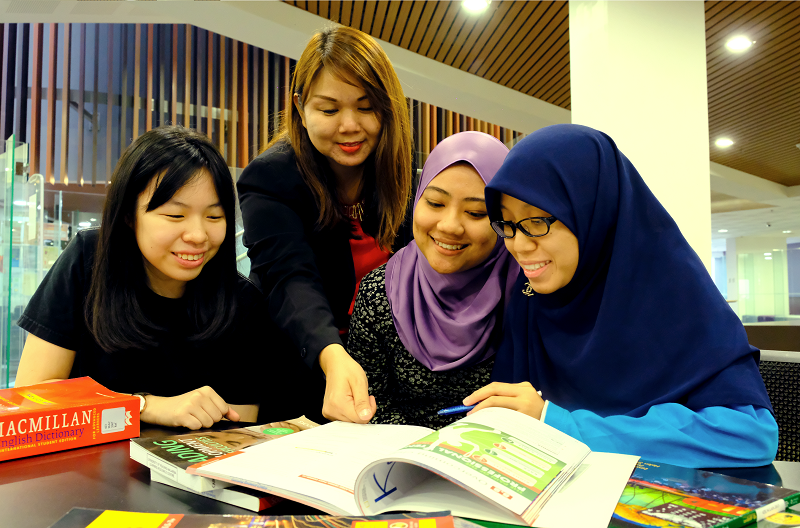 HOLISTIC DEVELOPMENT
As well as academic skills, the IFP is designed to develop non-academic skills that are an integral part of each student's overall development.Some of our weekly enhancement activities include:
Social outings
Team-building
Motivational talks
Business workshops
Law workshops
IT skills training