The University of Reading has a long history of welcoming students whose first language is not English, and supporting them with the skills they need in order to be successful at university. Programmes developed over decades by the UK centre of excellence ISLI (International Study and Language Institute) are now available in Malaysia.
Pre-Sessional English courses feed directly into undergraduate and postgraduate courses at the University of Reading, without the need to take an IELTS test.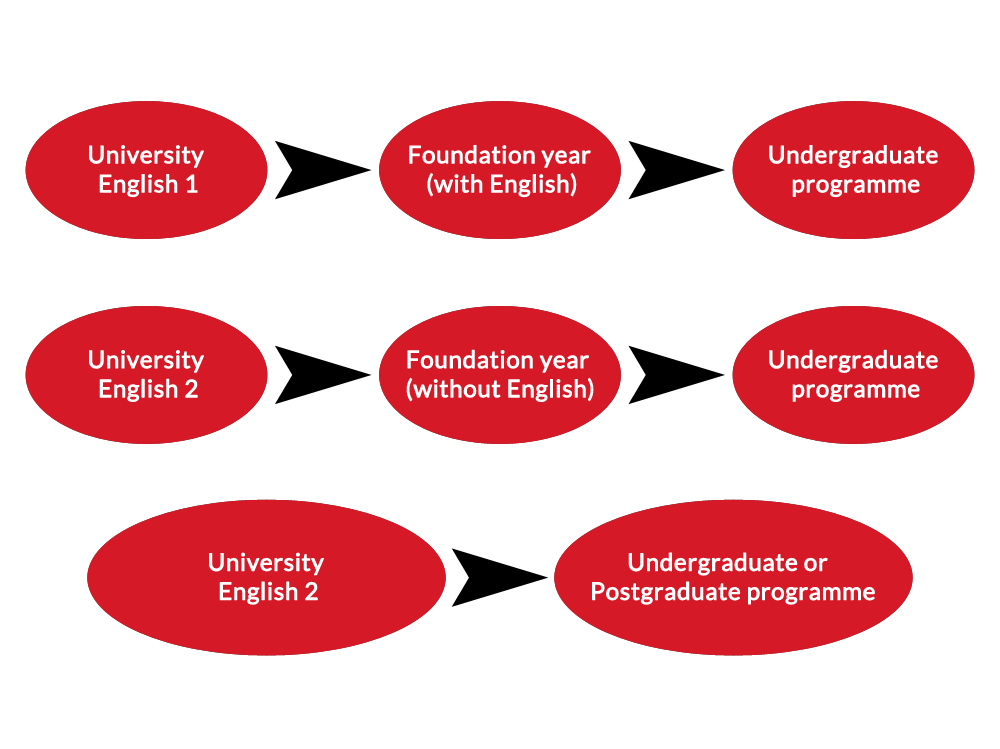 Assessment and progression
As part of the course, the Test of English for Educational Purposes (TEEP) will be given, a topic-based test which specifically assesses the students' ability to cope with the demands of an English-medium academic course. There are also a number of continuous assessment tasks which will count towards their final overall assessment.
English Language and Study Skills Support
We recognise that all students, no matter how good their English, appreciate support in helping them understand university conventions, principles and approaches. During undergraduate and postgraduate study, we offer additional courses and tutorials to help improve students' confidence and develop their study skills. Courses include:
Dissertation and essay writing
Using sources, referencing, and avoiding plagiarism
Presentation skills
Academic grammar