Professor Wing Lam |
Provost and Chief Executive Officer, University of Reading Malaysia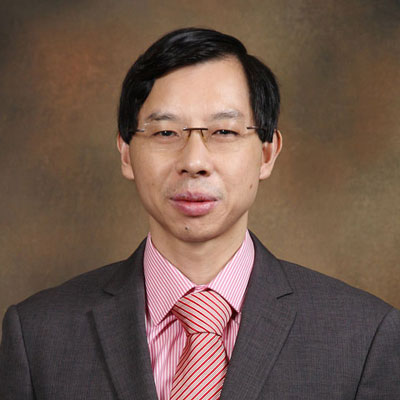 Professor Wing Lam brings to the University of Reading Malaysia diverse leadership experience in the areas of institution-building, transnational education and digital pedagogy – and before joining UoRM, was the Vice-Chancellor and Chief Executive Officer of GlobalNxt University in Malaysia, part of the Manipal University Group.
Professor Wing Lam is a former faculty member of the National University of Singapore, who led a successful consulting career with Accenture, International Computers Limited (now Fujitsu) and Logica, before moving into higher education.
He has a PhD in Computer Science from Kings College, University of London and BSc in IT from Salford University, UK.