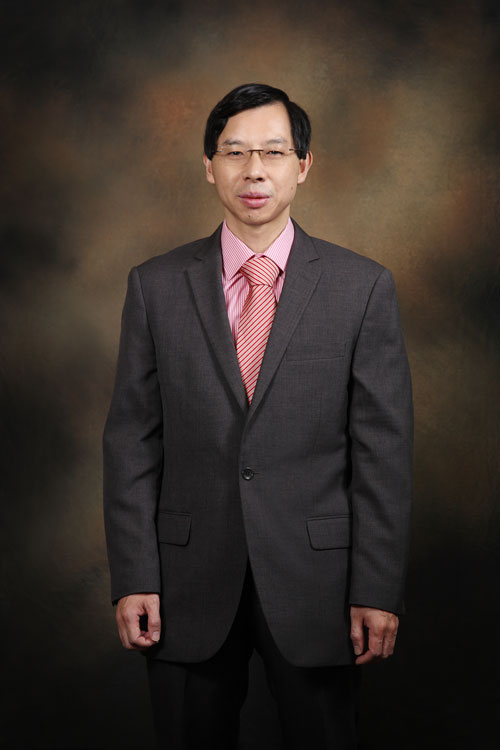 Professor Wing Lam has today joined the University of Reading Malaysia (UoRM) as the new Provost and Chief Executive Officer, replacing Professor Tony Downes, who retired at the end of April.
Professor Wing brings diverse leadership experience in the areas of institution-building, transnational education and digital pedagogy, and was most recently the Vice-Chancellor and Chief Executive Officer of GlobalNxt University in Malaysia, part of the Manipal Education Group.
Professor Wing Lam is a former faculty member of the National University of Singapore, who led a successful consulting career with Accenture, International Computers Limited (now Fujitsu) and Logica, before moving into higher education. He has a PhD in Computer Science from Kings College, University of London and BSc in IT from Salford University, UK.
Vincenzo Raimo, Pro-Vice-Chancellor (Global Engagement) and Chair of the University's company board in Malaysia, led the recruitment process for the new Provost. He said, "With his experience of the region and its education sector, Wing clearly has the credentials to help us grow our student numbers and the University's presence and reputation in the region and beyond".
As UoRM continues to progress, a key focus of Professor Wing's leadership of the university will be to grow the student population and expand the programmes it delivers. "I am honoured to serve the students, staff and broader university community as Provost at the University's campus in Malaysia, and I look forward the leading the University's ambitions to be diverse and inclusive, globally-connected and industry-engaged."